Celebrating Traditions While Breaking New Ground
The Max Reger Conservatory in Meiningen, with its deep-seated history and culture of musical tradition, has taken a bold step into the modern age: in 2020, the esteemed institution embraced doozzoo's unique music teaching platform for online and hybrid education; established in Germany, doozzoo has been working on the optimization of the digital music classroom since 2017. Besides optimizing the sound quality for music lessons, doozzoo created a variety of teaching tools that enhance in-person as well as online instruction; doozzoo enabled the conservatory to pivot into the online space to meet the challenges of the pandemic head-on while preserving high education standards.
When doozzoo was acquired by C. Bechstein in 2021, it seemed obvious to Conservatory Director Heiko Denner that collaboration with C. Bechstein on the Hans von Bülow Competition would make excellent sense given a long musical tradition between C. Bechstein and the Music City Meiningen. In a joint effort, Director Heiko Denner and Thomas Gier - the co-founder of doozzoo - developed a plan to revive this centuries-old tradition.
The Bülow-Bechstein history indeed reaches far back: from their initial meeting in 1855, Hans von Bülow and Carl Bechstein shared a close bond. Hans von Bülow was enthralled by Carl Bechstein's first concert pianos, which proved optimal for his choice of repertoire thanks to the revolutionary nature of Bechstein's grand pianos; due to modern piano construction techniques, these instruments featured unmatched sound quality. To demonstrate his faith in the instruments, von Bülow played Liszt's Piano Sonata at its world premiere on one such grand piano - receiving unanimous acclaim from those present. The accolades were so compelling that Franz List and Richard Wagner ended up becoming customers of C. Bechstein themselves!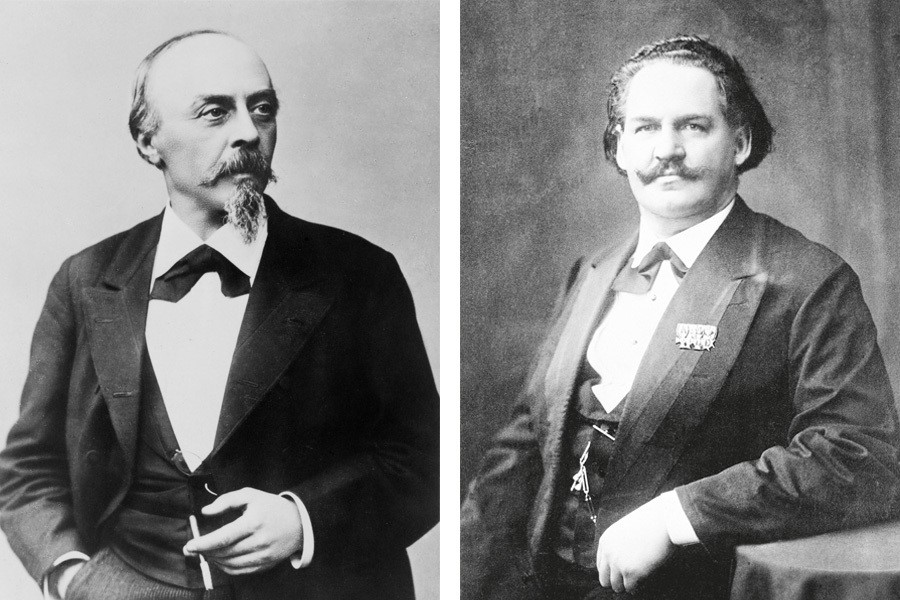 Learn more about the history of the Carl Bechstein Foundation.
It is also worth mentioning Ludwig Bechstein's influence in this context. Ludwig Bechstein was a renowned story collector and legend researcher who hailed from Meiningen. He was also Carl Bechstein's nephew!
It is meaningful for all involved to come together in honor of this rich tradition and history! After various meetings with the responsible parties of the Hans von Bülow Competition, it was decided that the C. Bechstein Foundation would sponsor the use of the grand pianos for the competition itself using the doozzoo technology for digital instruction and connection. In addition, C. Bechstein is sponsoring the competition with attractive cash prizes as well as invitations to play at select venues nationwide!
C. Bechstein Digital und doozzoo
During the competition, masterclasses will be held - powered by the doozzoo technology! This will allow for maximal flexibility of schedule and location for the participants. Should a performer have to leave after their performance, she or he will still be able to enjoy masterclasses with the jurors. And thanks to doozzoo's integrated virtual piano, all notes played by the participants are color-coded and visible on-screen with analysis (where applicable) to be enjoyed by the students and the concert audience alike. Thanks to yet another innovation by Bechstein, even acoustic grand and upright pianos can be connected to doozzoo via the VARIO technology. This enables not only the visualization of the played keys in real-time but also allows for extremely accurate analysis for research and learning pedagogy.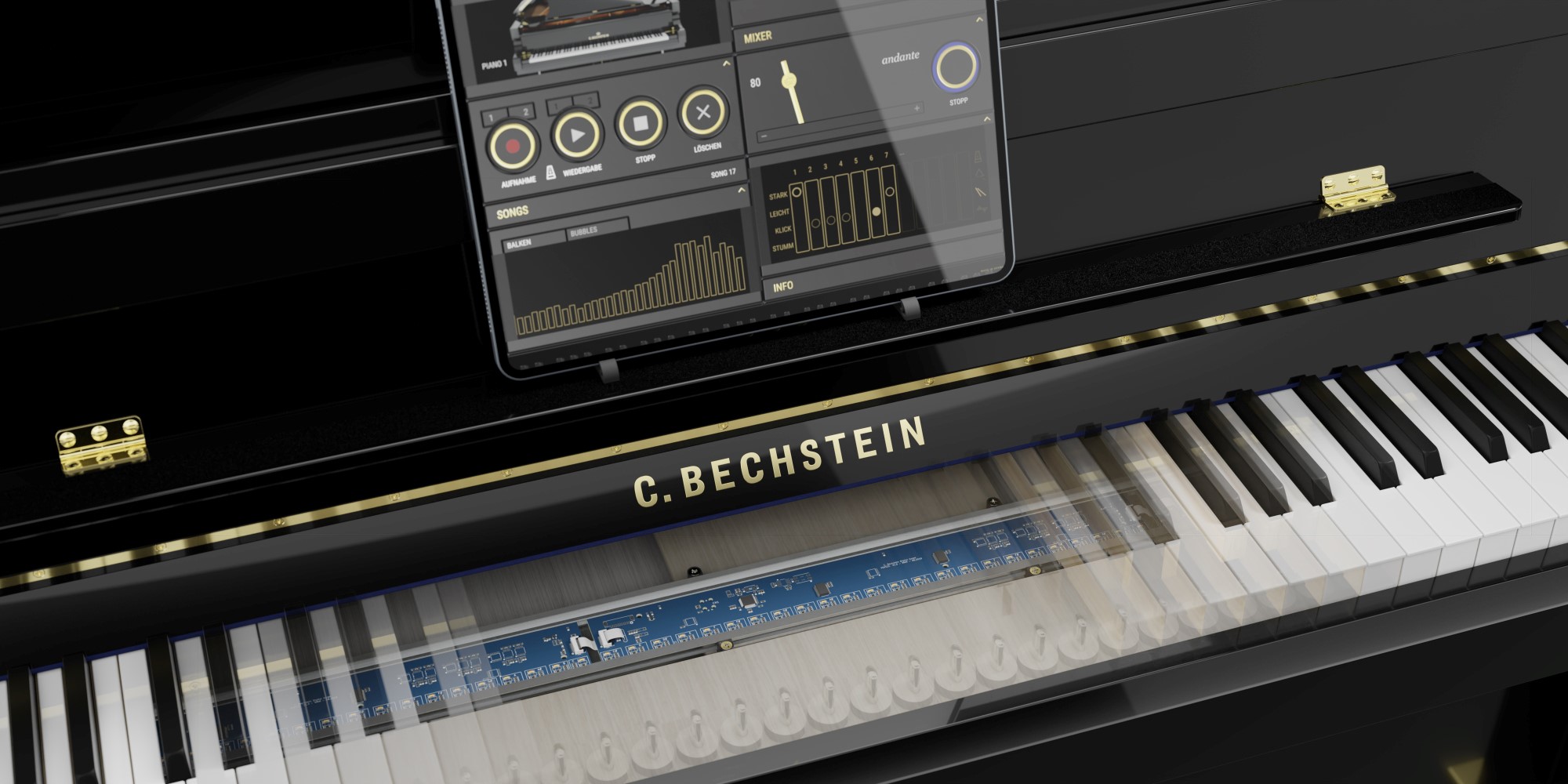 Learn more about VARIO connect.
Richly equipped with the latest media and technologies, the Meiningen Conservatory will expand the use of digitally supported music lessons powered by doozzoo and C. Bechstein after the competition. The long-term goal is to expand the offering of hybrid instruction using doozzoo technology and to further intensify the cooperation between the Hans von Bülow Piano Competition and C. Bechstein in years to come.